GROWING TOGETHER THROUGH FUN AND RECREATION
You ever notice how the word "recreation" has the word creation in it? When we take time to play, God can do some creative work inside us, especially when we play well with others. We'd love to have you join us for any of these fun and energizing groups, leagues, or gatherings.
DROP-IN PICKLE BALL
Mondays 12-2:30 p.m.
Tuesdays and Thursdays, 12:30 p.m.
Meet your friends in the ACC gym to play pickleball, America's fastest growing sport. Pickleball combines elements of badminton, tennis, and table tennis. Contact: Juanita Rodriguez, 720-353-3412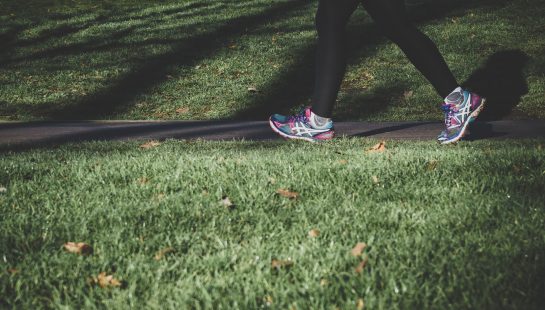 WALKING CLUB
Walking Group will be taking a break for the summer and restarting again in September if there is sufficient interest. If you would like to be included in the contact list for the fall, please call or text Diane Martz (303-956-0570). Thanks to those who faithfully walked together. It was a joy to spend time with you!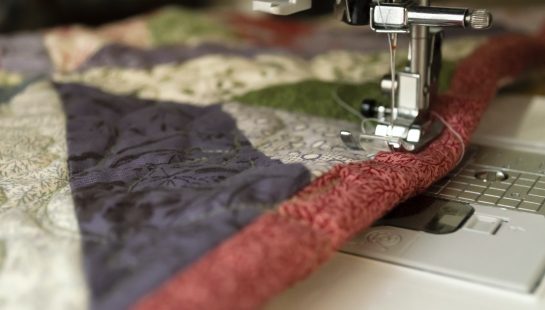 COMFORT QUILTERS
Second and fourth Monday, 10 a.m.-12 p.m.
The Comfort Quilters combine compassion, prayer, and service to our community through the ministry of sewing. Quilts infused with scriptures of comfort are made for those walking through difficult situations, and those who have lost loved ones. If you can cut with scissors, tie a knot, or pin fabric together, you are  welcome…sewing is not a requirement! Contact: Martha Trapp, 720-394-4194.
BOOKIES
Second Tuesday, 1 p.m.
This book club is open to all. Books from all genres generate great fellowship and prompt us to examine issues of history and the current day — invariably leading us to consider our personal faith and applications to daily life. Contact: Sunny Marschner, 720-530-9943.
SKI, CLIMB AND RIDE (SCAR CREW)
Join for outdoor adventures that will stretch you physically. We will hit the slopes in the winter, climb mountains in the summer, ride the rapids in the spring and bike the hills in the fall. These events take place to share experiences and building faith while enjoying God's creation.  Contact: TBD 
DROP-IN VOLLEYBALL
Wednesdays, 6:30 to 9:30 p.m.
Open to all 16 and older. Contact: Ray Oletski,  303-422-1235 extension 222.