Advent Devotion, 12/7/22
MATTHEW 11:2-11
2 When John, who was in prison, heard about the deeds of the Messiah, he sent his disciples 3 to ask him, "Are you the one who is to come, or should we expect someone else?" 4 Jesus replied, "Go back and report to John what you hear and see: 5 The blind receive sight, the lame walk, those who have leprosy are cleansed, the deaf hear, the dead are raised, and the good news is proclaimed to the poor. 6 Blessed is anyone who does not stumble on account of me." 7 As John's disciples were leaving, Jesus began to speak to the crowd about John: "What did you go out into the wilderness to see? A reed swayed by the wind? 8 If not, what did you go out to see? A man dressed in fine clothes? No, those who wear fine clothes are in kings' palaces. 9 Then what did you go out to see? A prophet? Yes, I tell you, and more than a prophet. 10 This is the one about whom it is written: "'I will send my messenger ahead of you, who will prepare your way before you.' 11 Truly I tell you, among those born of women there has not risen anyone greater than John the Baptist; yet whoever is least in the kingdom of heaven is greater than he.
---
Before becoming a father, I was not aware that parenthood means you watch and memorize most Disney movies. The "Frozen" franchise is a favorite in our house. The second movie moved me to tears in the theaters as it depicts our protagonists Elsa and Anna discovering who they are in the midst of the many trials they face. One scene that sends me to the tissues more than any other is when Elsa discovers her true calling. With tears in her eyes, she finds her mother, who tells her the purpose of her gifts. Until this point in the movies, Elsa didn't know why she was the way that she was. She always fought her gifts because they made her different from everyone else. At this moment, she learned who she is and her purpose in life. It changed everything.
As we see in our passage today, there are those who doubt the nature of Jesus. What is Jesus' response to them? "Go back and report to John what you hear and see." Jesus knew who he was and why he was on this earth. He came to love us. He came to heal us. He came to give us freedom from our sins and allow us to experience God in ways we couldn't imagine. Jesus came in a different manner than we expected, but that didn't stop Jesus from fulfilling his purpose.
REFLECT
In what ways are we like Elsa, constantly doubting who God has made us to be and why we are here on earth? How can we have the confidence of Christ to boldly live into the gifts God has given us here at church and in our community?
PRAY
God, as we enter into the unknown that life brings, may we let go of all that holds us back from experiencing your love for us. God, remind us of your grace and mercy each day. Amen.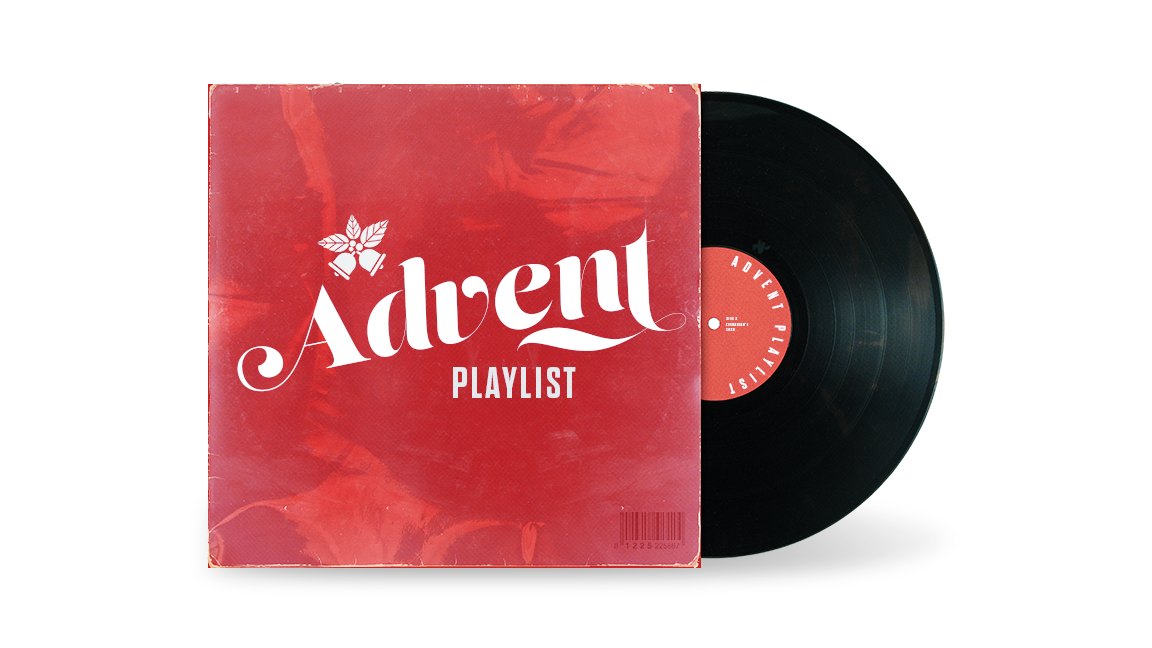 ADVENT PLAYLIST SONG
"Come Thou Long-Expected Jesus," Sara Groves, "Joy of Every Longing Heart"
| | | |
| --- | --- | --- |
| | | |