Advent Devotion, 12/22/22
MATTHEW 1:18-25
18 This is how the birth of Jesus the Messiah came about: His mother Mary was pledged to be married to Joseph, but before they came together, she was found to be pregnant through the Holy Spirit. 19 Because Joseph her husband was faithful to the law, and yet did not want to expose her to public disgrace, he had in mind to divorce her quietly. 20 But after he had considered this, an angel of the Lord appeared to him in a dream and said, "Joseph son of David, do not be afraid to take Mary home as your wife, because what is conceived in her is from the Holy Spirit. 21 She will give birth to a son, and you are to give him the name Jesus, because he will save his people from their sins." 22 All this took place to fulfill what the Lord had said through the prophet: 23 "The virgin will conceive and give birth to a son, and they will call him Immanuel" (which means "God with us"). 24 When Joseph woke up, he did what the angel of the Lord had commanded him and took Mary home as his wife. 25 But he did not consummate their marriage until she gave birth to a son. And he gave him the name Jesus.
---
This story sounds like a soap opera! Mary is pregnant, and she's not even married. Come to find out, her fiancé is not even the baby's dad! But Joseph, being such a great guy, still wants the best for Mary. He is willing to leave her quietly to avoid her receiving the consequences of adultery and being a social outcast. Read through the next verses. An angel told him to stick it out.
Joseph was told to be a husband to Mary and a father to Jesus because Jesus will save people!
If you just stopped in the middle of the story, you would have felt the despair this couple would be going through. But Immanuel, "God with us," is true to His name. He is with us and will give us hope to take the next step of obedience.
REFLECT
How would you feel if you were in Mary's shoes? In Joseph's? In this Advent season, think through the difficulties that you are currently facing. How does this story of faithfulness in the gospel give you peace and hope?
Think about someone in your life that could be going through turmoil or potential social embarrassment. How could this story of faithfulness bring hope to their lives?
PRAY
Heavenly Father, thank you for how you showed faithfulness to us in how you brought Jesus to the earth through Mary and Joseph. You are a faithful God. May we trust you with our future no matter the trials we are going through now. We give our fears over to you now.
I also lift up my friend, who I know is going through a tough season. Please use me to share your gospel story of faithfulness to them. I thank you, for you are Immanuel. Please be with him/her/them. In your son's name, Amen.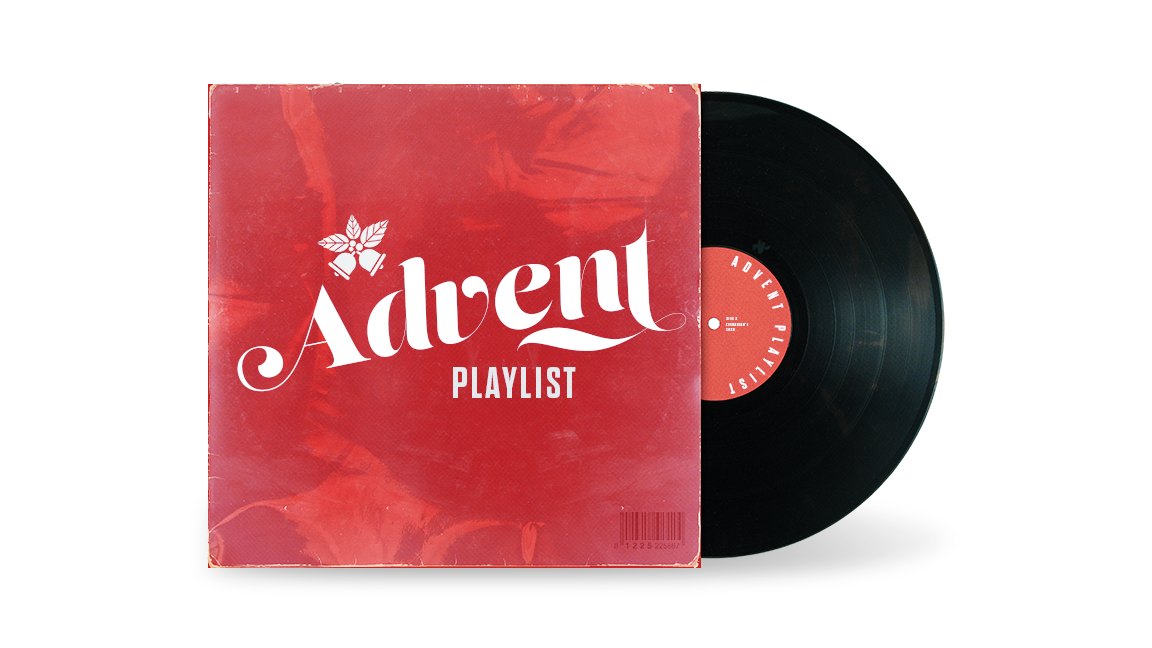 ADVENT PLAYLIST SONG
"Mother Of God," The Brilliance, "Advent, Vol. 1."
| | | |
| --- | --- | --- |
| | | |