Advent Devotion, 12/21/22
ROMANS 1:1-7
1 Paul, a servant of Christ Jesus, called to be an apostle and set apart for the gospel of God— 2 the gospel he promised beforehand through his prophets in the Holy Scriptures 3 regarding his Son, who as to his earthly life[a] was a descendant of David, 4 and who through the Spirit of holiness was appointed the Son of God in power[b] by his resurrection from the dead: Jesus Christ our Lord. 5 Through him we received grace and apostleship to call all the Gentiles to the obedience that comes from[c] faith for his name's sake. 6 And you also are among those Gentiles who are called to belong to Jesus Christ. 7 To all in Rome who are loved by God and called to be his holy people: Grace and peace to you from God our Father and from the Lord Jesus Christ.
---
All of us, at some point, have had a leader in our lives. Whether it be a parent, teacher, boss, coach, mentor, or just someone we looked up to. In these first few verses of Romans, Paul is introducing himself as that anointed 'coach' for the Roman people. He was chosen by the Promised One to help them find their calling. He assures them that not only was he called by the one who was prophesized about, came to us in flesh and blood, and was resurrected, but so were they. We've all been called to belong to Jesus Christ! It's up to us, with the help of a 'teacher', to find our calling and use it for the Glory of God.
REFLECT
During this Advent season, reflect on the Leader(s) that God has provided for you in your life. Have we followed their teachings?
PRAY
Dear Lord, as we go through this Advent season, help us to remember your teachings and those who have led us. Remind us that we all have a purpose, in this world, and that you have provided us the directions to follow to fulfill this purpose. Thank you, Lord. Amen.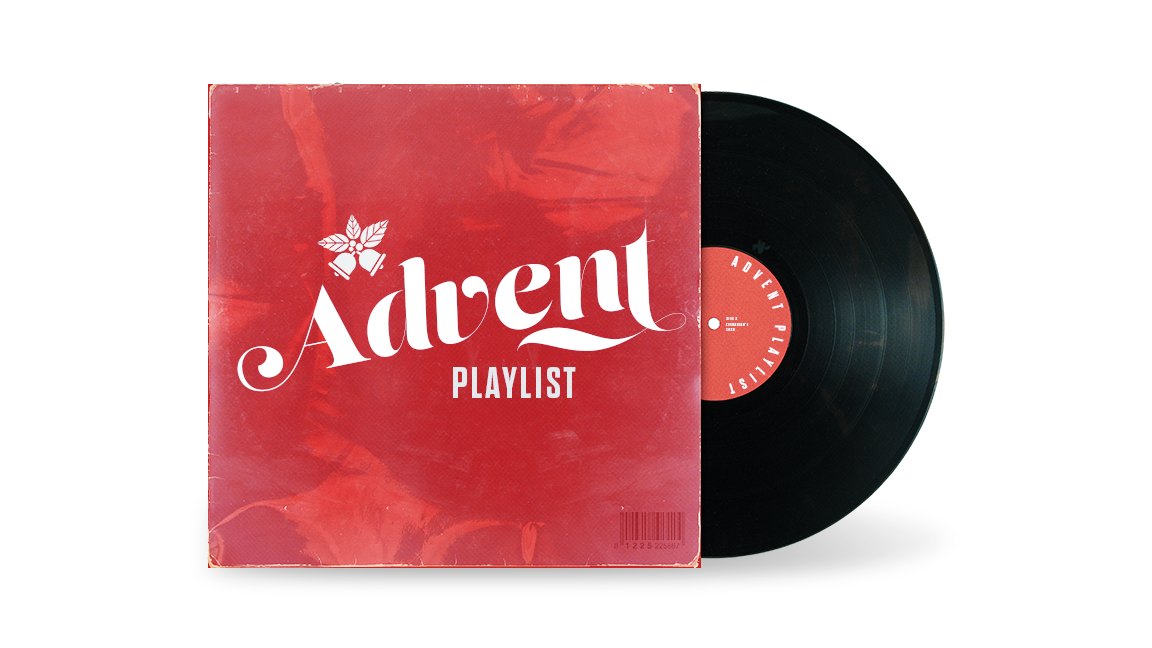 ADVENT PLAYLIST SONG
"Song For the Waiting," Shadowlands, "November Songs – EP"
| | | |
| --- | --- | --- |
| | | |