Advent Devotion, 12/15/22
JAMES 5:7-10
7 Be patient, then, brothers and sisters, until the Lord's coming. See how the farmer waits for the land to yield its valuable crop, patiently waiting for the autumn and spring rains. 8 You too, be patient and stand firm, because the Lord's coming is near. 9 Don't grumble against one another, brothers and sisters, or you will be judged. The Judge is standing at the door! 10 Brothers and sisters, as an example of patience in the face of suffering, take the prophets who spoke in the name of the Lord.
---
This scripture tells us to be patient, to wait patiently for the coming of the Lord. During this season of Advent, we are awaiting the coming of Jesus, which we already know is sure; but it is yet a wait. And waiting takes patience.
Today we seem to wait a lot – in a waiting room for an appointment, on hold for a telephone call, in our room to receive a diagnosis. We anxiously wait for the difficult times in the world to pass. And this waiting often finds us impatient.
But sometimes waiting is one of joyful anticipation – a well-earned graduation, an upcoming cruise, a new baby… Now that baby is Jesus. In these instances patience takes on new color, allowing us to wait the season in a fresh way.
Lucky us! We know the Jesus soon to come – Jesus our helper, our teacher, our Savior! The patience required for awaiting the celebration of his birth is pleasurable. We can relax and reflect on all Jesus is to us and bask in the knowing. And in knowing the Jesus who came and walked the earth, patience comes easier as it is infused with joyful anticipation. May we await his return with the same joy and hope.
REFLECT
Consider how patiently waiting for a good reason deepens the pleasure when the hope becomes reality. Anticipate the joy when Jesus arrives and when Jesus returns. Can this joy infuse us with an enthusiasm that bubbles out and into the world of our daily lives? Can it carry us smoothly through the anxious times too?
PRAY
Dear Jesus, help me to anticipate your coming with exuberant joy. Touch my heart and light my face and my voice with enthusiasm for you. And give me the patience and courage to live in today's world with serenity and patience. You are our hope.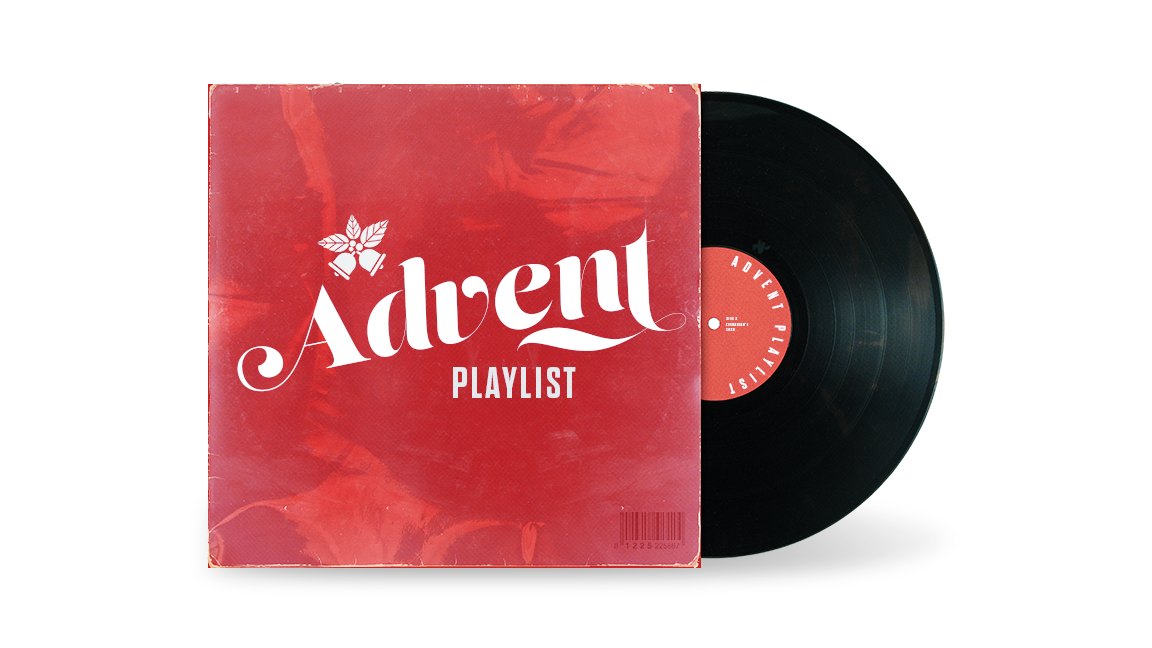 ADVENT PLAYLIST SONG
"Be on the Lookout," Caroline Cobb, "A Seed, A Sunrise: Advent to Christmas Songs"
| | | |
| --- | --- | --- |
| | | |